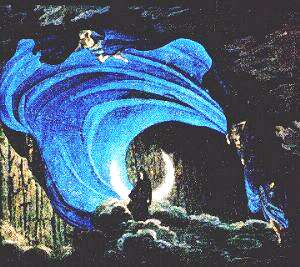 The Magic Flute Project


Download The Magic Flute (Die Zauberflöte) study score in Ready-to-print PostScript or PDF file formats, or as Type 1 midi karaoke files with or without vocal tracks. Click here or on image to enter The Magic Flute Project!
Special thanks to Mikkel C. Simonsen for graciously hosting this site. Because of his generosity, scores are now also downloadable in PDF format.